We have recognised that it is through the September – October period that agents take the opportunity to consider the idea of a rebrand or amendments to their existing design to improve their brand ready for the for the New Year.
Some helpful tips to consider…
---

Forget the past-

When rebranding your business avoid hang-ups from the past: what worked years ago is not working now, so try to get over the history of your business and focus on the present and future.

---

Do the research-

Find out if the new name / colours / logo etc has been used by any agents in your area, you want to stand out not blend in. At the same time this is a balancing act, so don't be scared to branch out and see what other agents around the country are doing for Inspiration.

---

Develop a brand plan-

Careful management of a brand on an ongoing basis will ensure the brand remains strong, clear and unaffected by outside influences. Form a plan to maintain brand values and ensure any changes are made in line with brand values.

---

Brand Consistency-

A simple set of guidelines will ensure that everyone (internally and externally) can apply your brand in a consistent manner. This is crucial to ensure your potential customers develop a familiarity with, and trust of, your brand.

---

 Different media-

Keep a close eye on the use of your brand guidelines across different media such as signage, stationary, website, social media and email marketing etc. Size, colour and positioning of your logo is essential and the correct use of these should be ensured at all times.

---

Review-

Make sure all occurrences of incorrect branding are tackled as they arise and the correct guidelines are understood for the future; nipping such problems in the bud will avoid long-term damage.
---
Rebranding your company signage has never been easier…
For any agent undergoing a rebrand, the signage consistency is extremely important to build a strong company brand and image within your agencies patch, especially for multi-office agents where sometimes the consistency can go astray. We rank brand constancy very highly and believe it is key for any Agent to achieve a strong and successful company image, and for this reason Kremer Signs can provide the full package.
Kremer Signs have an onsite design studio with a great team who are experienced in estate agency design work for over 30 years making them a very valuable tool to have for a rebrand. Another great benefit of using Kremer Signs is the assurance of total brand consistency throughout all of our printed items. From residential boards through to office fascia signage and internal signage, we can replicate the same colours, fonts and proportions used on a wider range of different substrates. This is key for any agent if they are to maintain a strong company image and brand.
Through the months of September & October, Kremer Signs will be offering a free design service for all agents, existing and new.
If this service is something that interests you, please do not hesitate to contact us on 01635 46125 or send your enquiry through to [email protected]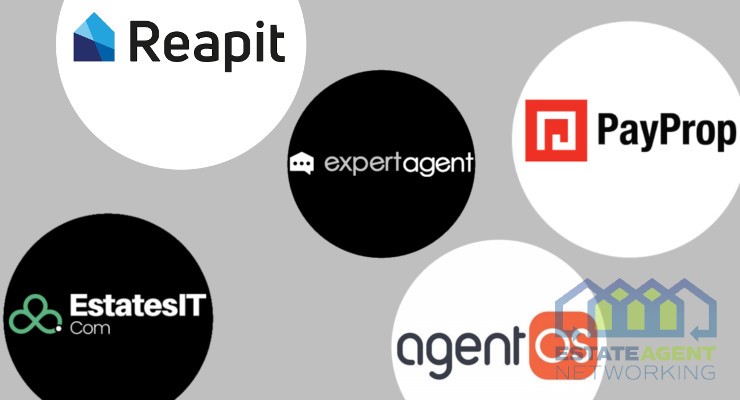 Being a successful landlord requires a good relationship with your tenant, ultimately you want your property to be treated well, get paid on time and build long term relationships. Management of property has come a long way in recent years especially since the internet and certainly thanks to management software and apps. Today there are…
Read More

→