Right-to-Rent roll out date fixed
The government announced yesterday that as from the 1st February 2016  all private landlords letting property in England will be required to check the immigration status  of prospective tenants before before renting out their property.
This is the next stage of the scheme's national roll out after being launched in the Midlands, under the new rules, landlords who fail to check a potential tenant's 'Right to Rent' will face penalties of up to £3,000 per tenant, this includes those that sub-let or take in lodgers.
Immigration Minister James Brokenshire reportedly  said: "Right to rent checks are quick and simple, and many responsible landlords already do them as a matter of routine. We are providing landlords in England with all the advice and support they need before the checks go live on 1 February 2016.
 Richard Lambert, chief executive officer at the National Landlords Association, reportedly said: "This policy is causing great concern among landlords so we're pleased that those with properties in England finally have clarity over when the scheme will be rolled out.
Announcements concerning the implementation in Scotland, Wales and Northern Ireland are expected at a later date.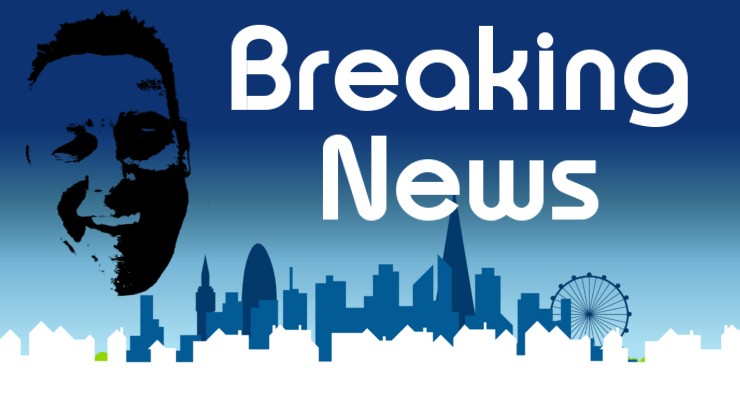 Daily bite-sized proptech and property news in partnership with Proptech-X. nurtur.group continues to strengthen its leadership team With my non-journalist hat on, and to ensure complete transparency, I also hold a position as a non-executive director at nurtur.group – AS Following the recent acquisition of BriefYourMarket, proptech supplier, nurtur.group has announced that Damon Bullimore…
Read More

→