Simple Landlords Insurance reveals top reasons for buy-to-let insurance claims
Storm damage, burst pipes and damage from break-ins were the top reasons that buy-to-let property investors made an insurance claim, new figures released today by Simple Landlords Insurance reveal.
Simple analysed data from over 100,000 policies to compile the data on the most common risks faced by landlords.
The most common claim was for storm damage, which cost an average of £1,500 to repair. Next was damage to ceilings, walls and carpets caused by burst pipe with an average £4,500 repair bill. The third most common reason for making a claim was property damage caused by burglars with an average claim of £2,300.
The most expensive claim in the top 10 is £25,000 to repair the damage caused by an electrical fire.
The findings are included in Simple Landlords Insurance Risk Report, published today (url: www.simplelandlordsinsurance.com/risk-report). The report includes practical tips to reduce the likelihood of having to make a claim.
Andrew Weston from Simple Landlords Insurance says: "We have released this research to show the practical measures landlords can take to avoid the hassle and time of making an insurance claim, all of which will help keep premiums low.
"Saving money will become even more important for landlords in coming years as tax increases announced by the Chancellor are phased in, which for many investors could make the difference between profit and loss."
The report also explains how insurance premiums can vary significantly according to property type, location, and tenant type.
Weston continues: "Buying insurance is often one of the last things buy-to-let investors consider. Having a clear understanding of the key factors that can influence your premium will save landlords money in the long run."
The Risk Report warns landlords about damages that are not covered by insurance policies. The most common reason that a landlord did not have cover was that they hadn't purchased accidental damage cover in their policy.
Here are Simple Landlords Insurance five top tips for landlords:
Conduct regular inspections to make sure your tenants are who they claim to be
Make friends with the neighbours so that they will tell you if something goes awry at your property
Consider taking out extra insurance to reduce your excess payments and to cover accidental damage
Use the BCIS calculator to find an accurate rebuild cost
Keep your roof well maintained and gutters clear to avoid weather damage
Top 10 reasons that landlords make an insurance claim
| | | |
| --- | --- | --- |
|   | The damage | Average repair cost |
| 1 | Storm damage | £1,500 |
| 2 | Burst pipe | £4,500 |
| 3 | Damage from break ins | £2,300 |
| 4 | Vandalism | £1,900 |
| 5 | Accidental damage to the building | £2,200 |
| 6 | Excessive rain | £2,100 |
| 7 | Collapsed drains | £2,600 |
| 8 | Vehicle crashing into the property | £4,600 |
| 9 | Electrical fire | £25,000 |
| 10 | Leak from the Property | £2,000 |
| Average | | £4,600 |
Case studies
Storm damage
While you never know where a storm will hit, certain features can make properties particularly vulnerable to harsh weather conditions. Properties with conservatories attached and dormer windows are especially likely to be damaged by high winds and excessive rain during a storm.
A property in Edinburgh needed more than £11,000 worth of repairs, including Perspex roof covering to the buildings' exterior and solid oak flooring to its interior, after two panels from its conservatory roof were ripped off during high winds in January 2015.
In Keighley, West Yorkshire, another landlord sustained damage worth just under £5,000 when their conservatory roof was replaced after every single roof pane was punctured by hailstones during a storm in July 2015.
Forced entry
A landlord in the West Midlands was contacted by his student tenants following a break in. The burglars smashed through the back door and tried to enter all the bedrooms upstairs. All the doors were locked but the thieves damaged the doors and frames, a damage bill of £4,931.52.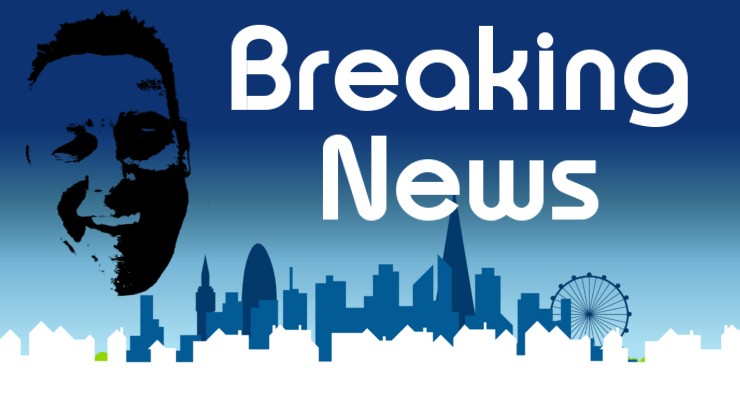 Daily bite-sized proptech and property news in partnership with Proptech-X. nurtur.group continues to strengthen its leadership team With my non-journalist hat on, and to ensure complete transparency, I also hold a position as a non-executive director at nurtur.group – AS Following the recent acquisition of BriefYourMarket, proptech supplier, nurtur.group has announced that Damon Bullimore…
Read More

→