Strong growth in remortgaging in April 2018 according to UK Finance
Latest UK Finance Mortgage Trends Update headlines 'Remortgaging bounces back as borrowers put their house in order.'
UK Finance's latest Mortgage Trends Update reveals there was strong growth in remortgaging in April 2018, with new homeowner mortgages up 36 per cent and buy-to-let remortgages up 32.4 per cent compared to the same month a year earlier.
Commenting on the data, Jackie Bennett, Director of Mortgages at UK Finance, said:
"Remortgaging activity bounced back to strong levels in April, as both homeowners and landlords put their house in order by locking into attractive fixed-rate deals ahead of an anticipated interest rate rise.
"This spike in remortgaging was also driven by a large number of short-term mortgage deal rates coming to an end, combined with increased efforts by lenders to contact their customers before their deal rate expires.
"The number of first-time buyers has grown year on year, outstripping the number of homemovers. This may reflect the impact of measures such as the recent stamp duty cut and the Help to Buy scheme that are focused on getting more people onto the housing ladder."
Read the UK Finance latest Mortgage Trends Update including key data highlights in full click here.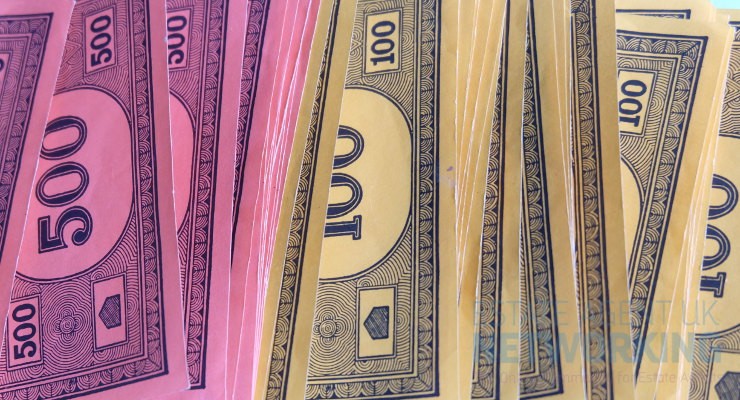 Like many other industries in the world, the UK property market is constantly evolving. Industry players therefore need to keep a keen eye on the key markers that define the state of the industry. As 2022 ushers in new changes and realities, industry players like cash house buying agencies need to arm themselves with current…
Read More

→