The Essential Steps to Selling a Property Quickly
Now more than ever, having a sound strategy when selling any property is crucial. Due to factors such as the volatility caused by lockdowns, demand and prices for property are currently increasing rapidly. The sheer number of mortgage applications is higher than at any point since before the global economic upheaval of 2008 – but that alone isn't enough to ensure a property is sold quickly and efficiently.
Ultimately, agents and owners alike can maximise the chances of a quick sale through careful planning, a strong first impression and affordable improvements made at the time of listing. To fully take advantage of these dynamics, make sure you continue reading: we'll highlight the path of least resistance to a quick and simple sale.
Enlist an Excellent Conveyancer
Conveyancers ultimately specialise in legal and financial issues related to property sales. Estate agents and everyday sellers alike benefit from the services of conveyancers, but enlisting the services of the very best conveyancers can improve the efficiency of the sales process.
Ultimately, estate agents may have recommendations for which conveyancers are best-suited for timely property transactions. However, those seeking to sell their own properties may wish to seek recommendations from friends, family members and acquaintances.
Increasingly, online-based conveyance services are becoming popular. These services are generally more affordable and allow for more transparency in terms of reviews from past clients. Before securing any conveyancer, however, make sure they are properly licensed.
Invest in Thorough Cleaning Services
Any property that has been lived in or used for extended periods of time is bound to be less than pristine. While most fully understand the need to perform basic cleaning before listing, photographing or showing a property, a thorough cleaning plan can produce even better results.
Ultimately, a truly clean home or property is more appealing and is likely to sell faster (even if the property itself may need some improvements). Comprehensive cleaning facilities providers such as SMC Premier Group offer businesses and residences alike access to deep cleaning, clinical cleaning, decontamination services and office cleaning. These specialist cleaning services offered by SMC can not only help make a property more visually appealing, but may also reassure buyers who are concerned with the spread of airborne toxins, allergens and diseases.
Add Some Colour and Curb Appeal
Adding a fresh coat of paint, a few plants and shrubs, and sprucing up paved spaces on a particular property can dramatically increase curb appeal. There are a variety of low-cost aesthetic property upgrades which can help make a great first impression with prospective buyers. Many of these improvements can be done for less than £300 each – making them highly cost-efficient (especially if selling a property quickly is a prime goal).
Embrace the Importance of Multimedia
Highlighting the property in the best possible context is instrumental to executing a sale quickly. Via collaboration with photographers, videographers and/or estate agents, optimising what people see at first glance can revolutionise the selling process.
Most prospective buyers now use the internet to begin their forays into property ownership. By having vivid, crisp, high-resolution photos and/or videos, a greater number of leads can be generated from the relevant prospective pool of buyers. To learn more about proper estate agent photography tips, click here.
Whether residential, industrial or commercial, moving a property quickly is the goal of every estate agent and seller. Embracing these tips can help significantly optimise the selling process: embrace them accordingly!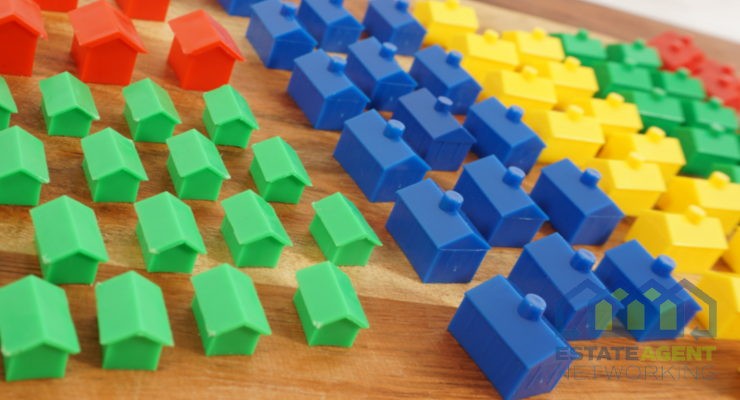 Some people may view being a landlord as an easy way to make money, but there's much more to it if you want to truly excel in this role. The best landlords always go above and beyond to provide comfortable homes for their tenants and make them feel as welcomed as possible. Indeed, to be…
Read More

→