Things To Consider Before Purchasing An Unfinished New Build
Purchasing an unfinished home can be a great way to acquire property, as it already comes with a structure and has the necessary building permits. Plus, you don't need to start building from scratch, so a percentage of your construction cost is already covered. Depending on the stage of construction, you can still make some amendments and finish your project comparatively earlier. But buying an unfinished new build also comes with its set of challenges, and there are a few things you need first to consider before making such an investment.
What is an unfinished new build?
If a property has been built in the last couple of years but is yet to be sold, it technically falls within the term new build property. An owner of an unfinished new property can make it available for sale for various reasons, ranging from financial to time constraints. In such cases, the buyer is responsible for completing the new project. So, what are some of the things you should consider before buying such a property?
1. The value of the property
Before anything else, you need to determine the value of the uncompleted structure. Of course, it will cost much less than when it's finished, but it's essential to be able to calculate its current value. And to do that, you need to consider the completion stage, the amount of work left to do on it, the cost, etc.
2. Possible changes and extensions
Another thing worth considering is the possibility of making any changes or modifications to the building. Do you like the current design? Do you want to make any changes to it? Is it possible to make those changes? Is the structure ideal for your family? Can it contain any increase in family size in the future? If you plan on making any modifications, it's best to first speak with some trusted architects even before you purchase the property.
3. Check the current permits
Every unfinished home comes with planning and building permits – or is supposed to. You should ask for these permits and scrutinise them. Better still, get a real estate lawyer and certified planner to review all the documents and ensure that every permit requirement has been duly met. The last thing you want is to purchase the building only to receive a notice to stop work.
4. Inspect the building
For your safety, you need to get the building inspected by an experienced home inspector. You want to make sure that the building poses no type of danger. From the materials used in the construction to the possibility of mould and moisture, you want to ensure that there is no sign of poor workmanship or hazard. You might also take a good look at the neighbourhood to confirm the location suits you and your family.
5. Consider your budget
After going through all the needed inspections, you should have a clear idea of how much you need to invest financially to complete the building. It's time to draw your budget to ensure you can afford to purchase the building and finish it.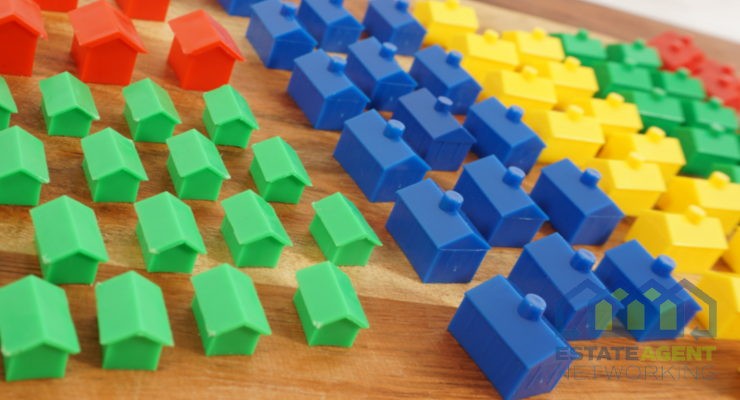 Some people may view being a landlord as an easy way to make money, but there's much more to it if you want to truly excel in this role. The best landlords always go above and beyond to provide comfortable homes for their tenants and make them feel as welcomed as possible. Indeed, to be…
Read More

→