What Are The Different Kinds of Loft Ladders?
Lofts are special areas of a home. However, no matter how great they are, they won't offer many benefits if you can't access them. Trying to climb an unstable step-ladder might cause you to fall and possibly injure yourself in the process. Thus, to access your loft safely and easily, you will require a loft ladder.
Occasionally, it can be tricky when it comes to choosing the perfect type of loft ladder. The loft ladder you end up buying will depend on how often you plan to use it and the space available to you. Here are the main types of loft ladders from which you can choose.
• Sliding loft ladders
If you are a person who doesn't require access to your loft frequently, a sliding loft ladder is the best solution for you. This ladder is less expensive and suitable for most lofts. Made from light-weight materials like aluminum, sliding loft ladders are available in two or three sections. When accessing the loft, you will only need to slide the sections up and down to attain the right height.
A sliding loft ladder is often ideal, but its main disadvantage is that, because it does not fold away, you need considerable storage space in your loft. You might also have trouble using it if the area below the hatch is not clear enough.
• Folding loft ladders,
Folding loft ladders are a perfect choice both for space-saving and enhancing insulation. This ladder is pre-mounted on the trapdoor. Therefore, when you store it, it folds neatly away, taking up less space in the loft. Since a custom-made trapdoor, for instance, one from FAKRO Company is usually draught-proof: not so much heat is lost.
Folding loft ladders are either made up of wood or metal. Thus, the price will depend on the material used, as well as the quality of artistry.
• Telescopic loft ladders,
This type of ladder is great for saving space and bringing an excellent balance of design and function. Telescopic loft ladders look superb and can fit into almost all loft hatches. They are also deep-tread ladders that will make accessing your loft look pretty and easy.
• Concertina loft ladders,
This ladder will fold up compactly even more than the folding type. When stowed, concertina loft ladders sit right on top of trapdoors. Therefore, you can use them even when there's insufficient space beneath the hatch.
A concertina loft ladder also offers the option of customizing the pitch. Thus allowing you to use it in a confined space. Additionally, these ladders are generally made of wood with deeper treads for maximizing safety.
• Electric loft ladders
An electric loft ladder is another type of ladder that you can use in accessing your loft. It comes in two different forms, fully electric and semi-automatic. It tends to operate in the same way as a folding loft ladder, although via remote control.
So, to enable you to gain access to your loft, the above are the different kinds of loft ladders you can choose. All these loft ladders can be the perfect choice based on your needs and your personal preferences.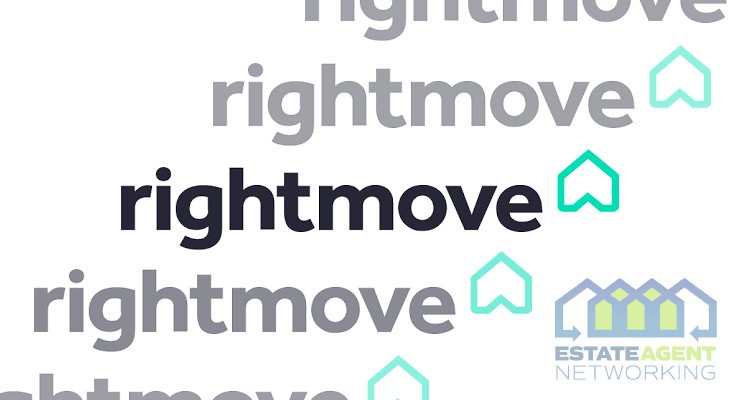 Price of property coming to the market sees first fall this year, down 1.3% in the month to £365,173 (-£4,795): Prices usually drop in August, and this 1.3% drop is on a par with the average August drop over the past ten years Summer holidays are taking priority and some new sellers are pricing more…
Read More

→