What are the pros and cons of buying a fixer-upper?
Buying residential property can be an excellent investment, particularly if the house in question offers the potential to add value. So-called 'fixer-uppers' tend to be older buildings requiring renovation. The prospect of doing up an old house may sound exciting but do you really know what you're letting yourself in for?
With the exception of new builds, very few properties are perfect as they are. Most will need a certain amount of work to make the house truly yours. However, investing in a property that you know in advance is going to need sizeable sums of money to refurbish, not to mention the mess, stress and time it takes, is a whole different story. In this article, we will take a look at some of the main considerations you should think about before deciding to buy a property to renovate.
Create your own dream home
Let's start with the best-case scenario. Sometimes, a property for sale can look worse than it really is. A poor decorative state or small building defects are likely to prevent the house from selling at the optimum price, or quickly. If you can spot the opportunity to turn an unloved property into your perfect home, when others fail to see its potential, you may be onto a winner.
There are many building defects that may put buyers off but actually turn out to be relatively straightforward to put right. These include dated décor and peeling paintwork, squeaky floors or loose tiles, damaged windows or doors, dripping taps and mouldy sealants in kitchens and bathrooms, and even cracks to ceilings and plasterwork.
The most important thing you can do before you commit to the purchase is to find a good property surveyor to carry out a full structural building survey. The findings will show whether there are any serious defects with the property, giving you all the facts you need to enable you to make the right decision.
Move to your perfect location
As a homebuyer, you will have a long list of things you're looking for, both in terms of what the property must offer and in terms of its location. All too often, it is the case that the perfect property in the ideal location is simply out of budget. Considering a run-down property in the right location could be an alternative. The condition of the house may put many buyers off and the asking price should reflect that, something you can use to your advantage.
"Location, location, location' may be an overused phrase but the fact remains that while you can completely transform (and even rebuild!) a property, you can't move it to a different street. Buying the worst house on the best street offers the most scope for adding value, as long as you're prepared to put the work in.
Potential to add more value
Simply doing up an old house doesn't automatically guarantee an increase in value compared to neighbouring properties. If the purchase price was discounted on account of the building's poor condition, and you invest this 'saving' into bringing the tired house up to date, it will then be worth the market rate.
The way to really make a difference in terms of adding capital value is by investing in fail-safe home improvements such as new kitchens and bathrooms, building extensions and loft conversions. According to industry estimates, and depending on location, a £10K kitchen can add up to £30K onto a property's eventual value, while a £35K loft extension to create an en-suite master bedroom has the potential of increasing the property value by up to £100K.
Risk of underestimating and overspending
Your budget will dictate how much renovation work you can realistically achieve, and it is crucially important to think about this carefully at the outset and be strict with the budget you have set. That said, it is good practice to put aside an extra 20% on top of your initial budget to allow for any unforeseen issues, particularly if structural building work is planned.
Choosing the right property in the first place is critical – which is why a comprehensive building survey is so important. Doing up period buildings, in particular, may throw up unexpected issues and could require different renovation techniques and materials that may end up costing substantially more than for modern homes. Planning restrictions such as those applicable in Conservation Areas and Listed Buildings can also throw a spanner in the budget.
While it is all too easy to get carried away with your building renovation project, more expenditure doesn't necessarily equate to more added value. Stick to the simple rule of not spending money on major changes that won't add value to the property, and keep tight reins on the purse strings. That way, you will have the best chance of creating a desirable property at a price that's right for you.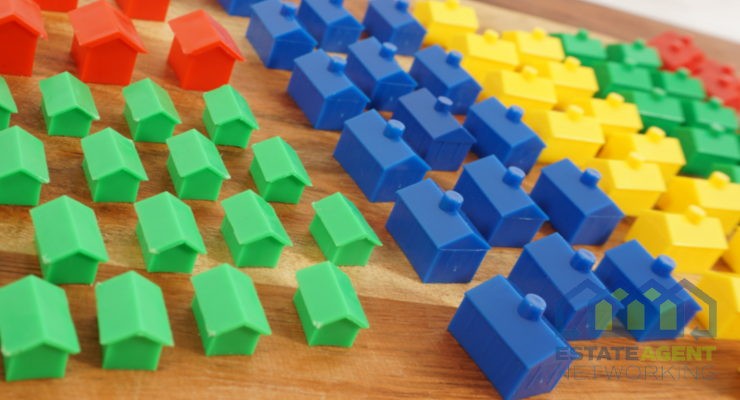 Some people may view being a landlord as an easy way to make money, but there's much more to it if you want to truly excel in this role. The best landlords always go above and beyond to provide comfortable homes for their tenants and make them feel as welcomed as possible. Indeed, to be…
Read More

→