6 Things Agents Should Do Now To Get Ready For 2022
As we're nearing the end of 2021 it's a very good time to look ahead at 2022 and consider any changes or tweaks you might need to make to keep your business successful and, hopefully, growing into 2022 and beyond.
One. Be aware that 2022 is going to be a very different market to 2021. As the situation as regards Covid and the economy are still unpredictable nobody really knows how different it will be …. except that it WILL be different.
After a bumper year for sales in 2021, 2022 will probably be a much slower market. Most forecasters suggest property prices will still keep rising however.
Keep up to date with things that could impact the property market in 2022. Interest rate rises are a big issue to consider.
Two. Review your market. It's the aim of every agent (or should be!) to sell the houses people want to buy in the places they want to buy them. But remember that the market has changed over the last two years. People now look for different things in a home. In very general terms bigger houses with more space and gardens in rural or semi-rural locations are more popular than before. Some experts feel that city properties and strong commuter locations might not be quite as highly sought after as they once were.
Consider whether you should be looking to sell different properties in different places. Or whether it might be a good idea to turn your attention away from certain areas and property types.
Will Covid Change What Buyers Want For Ever?
Three. Review your customer service. In a booming market it's easy to neglect customer service. Because chances are you'll get plenty of sellers and buyers even if your service isn't very good. In a tighter market however you stand to lose sellers and buyers if your customer service isn't up to scratch.
Put yourself in a prospective seller's (and prospective buyer's) shoes. Look at what sort of customer service you're giving and whether it could be better.
How To Give Even Better Customer Service
Four. Review your marketing. Marketing has changed a huge amount in recent years. Some methods of marketing your agency and your property don't work very well anymore, while others are more important than ever.
Do a quick marketing review. Consider what portals you're using. Consider what role press advertising might still have. Consider what use leaflets/mailshots might have. Consider if you could use PR or public relations to raise the profile of your agency.
Social media is an expanding area of marketing for all businesses. If, like many businesses, you've neglected this take a look at how you could improve your social media marketing.
Can You Sell A House On Social Media?
Five. Brush up your property listings. In the good times it's easy to neglect the quality of your online listings because, generally, buyers are still keen to buy even if they're below par. In more normal or difficult times listings need to be high quality in order to get prospective buyers to view.
Most marketing experts agree that most prospective buyers will decide whether or not a property could be for them in seconds – and based on the images they see on the online listing. So make sure the images you're adding to listings are as good as they can be and that you add as many as is practically possible. Think about whether it's time to use video or online viewing if you don't already too.
Don't neglect your written descriptions. Think about whether better written descriptions could help give your listings the edge.
Six. Re-evaluate your software. A good estate agent CRM software package is one thing that can really give your business the edge no matter what the market is like. Software is changing fast and as packages that were once cutting edge slip behind new, more efficient and effective packages become available.
The start of a new year is a very good time to re-evaluate your software package and see if anything better is available.
Good estate agent software – like Apex27 – for example can offer many benefits. Amongst many other things it can help you collect more leads, track enquiries and sales better, create better marketing more easily, save you time and money and make your agency more productive.
More information about Apex27 is available from the Apex27 website. You can request a free no-obligation demonstration of the many features and benefits Apex27 offers your agency.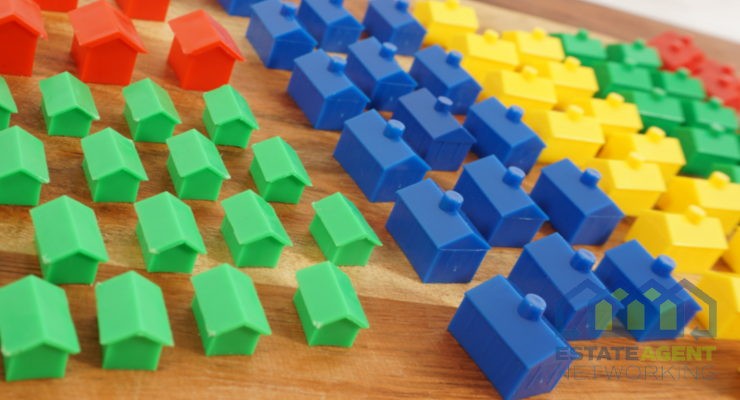 Some people may view being a landlord as an easy way to make money, but there's much more to it if you want to truly excel in this role. The best landlords always go above and beyond to provide comfortable homes for their tenants and make them feel as welcomed as possible. Indeed, to be…
Read More

→