BREAKING NEWS – 5 top stories 22/12/2020
WELSH HOUSING DRAGON ROARS
Investment buyers, second homeowners and BTL buyers have been marginalised in many ways by creeping taxation and other factors, but in Wales with lightening speed a new raft of taxation on non-primary property purchase comes into force, two days before Christmas.
With an additional 1% layer of SDLT tax being applied to all the steps in taxation that already exists, so for property over £250,000 to £400,000 there will be a 9%. Tenants need somewhere to live, and if landlords become priced out of the market all this will do is destabilise rents and diminish the housing stock.
MORTGAGES ARE THEY TOO EXPENSIVE?
The Bank of England base rate is at an incredibly low 0.1% set in March of this year, a reduction down from 0.25%, and yet borrowers without a hefty deposit are looking at borrowing if they are a first-time buyer at over 3%.
The reason this is a worry, is that the first-time buyer is a large slice of the homebuying cake, and if they become priced out of the market, this dampens market activity. Banks need to make returns, but it is a very finely balanced line.
JENRICK ON A BORIS INSPIRED BUILDING SPURT
Seeming to have weathered his own personal storm regarding new homes and planning, our present housing secretary has in the last week, deepened his resolve to allow more housing in England. Saying, 'The Covid-19 pandemic has accelerated and magnified patterns that already existed, creating a generational opportunity for the repurposing of offices and retail as housing and for urban renewal."
He becomes even more lyrical stating that, 'this to be an opportunity for a new trajectory for our major cities – one which helps to forge a new country beyond Covid – which is more beautiful, healthier, more prosperous, more neighbourly and where more people have the security and dignity of a home of their own."
TRUSSLE ON TV
Earlier this month, Trussle the digital online mortgage provider who look to uncomplicate lending and speed up mortgages, went big and launched on Television. Reports suggest that this traditional but high spend has given them new traction.
HALIFAX PREDICTS HOUSING MARKET GLOOM IN 2021
The MD of the Halifax building society has predicted a 5% clipping of property prices in the UK in a recent, looking to economic factors, the pandemic and unemployment.
Mr Galley concedes that 2020 has been a resilient market but says the steam will come out of it, 'Despite the deepest recession for centuries, house prices have risen over the past year at their fastest rate since 2016, with mortgage approvals also at their highest level for over a decade. This growth has been driven by a shift in demand from buyers as a result of increased home working and a desire for more space, while the stamp-duty holiday brought forward many transactions that might otherwise have been planned for next year.'
The one thing that is certain for me writing this piece – is that absolutely nothing is certain and 2021 is likely to yet another white-knuckle ride into the property maelstrom.
If you have a view – please let us all know by emailing me at [email protected] – Andrew Stanton Executive Editor – moving property and proptech forward.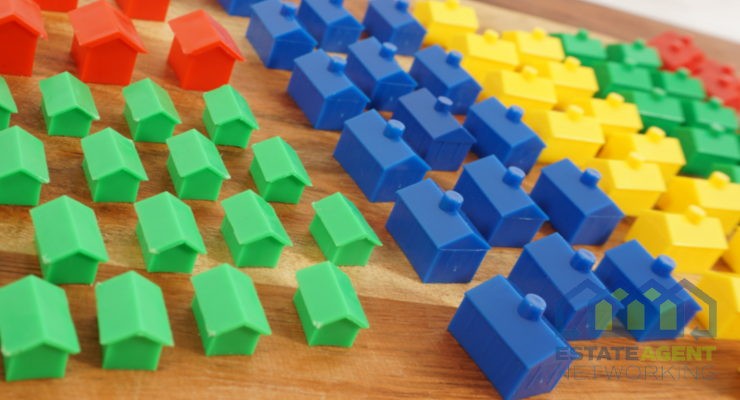 Some people may view being a landlord as an easy way to make money, but there's much more to it if you want to truly excel in this role. The best landlords always go above and beyond to provide comfortable homes for their tenants and make them feel as welcomed as possible. Indeed, to be…
Read More

→