Bricklayers to be replaced by robots?
As I procrastinate with a little help from Youtube, I bump in to bricklaying videos, as you do, and seeing to my surprise robots laying them.
As a fan of Auf Wiedersehen Pet and the lovable gang of bricklayers, sparky and joiner I wondered to myself if we can really look to replace such a trade with robot / assembly line style laying?
Now the following video shows innovation and we can call it #contech, it could save time (not at the pace though I saw) and money in the long run. It will offend bricklayers who will see, rightly so, their trade as a skill and not something that a few wired pieces of a robotic arm can replace.
What do you think?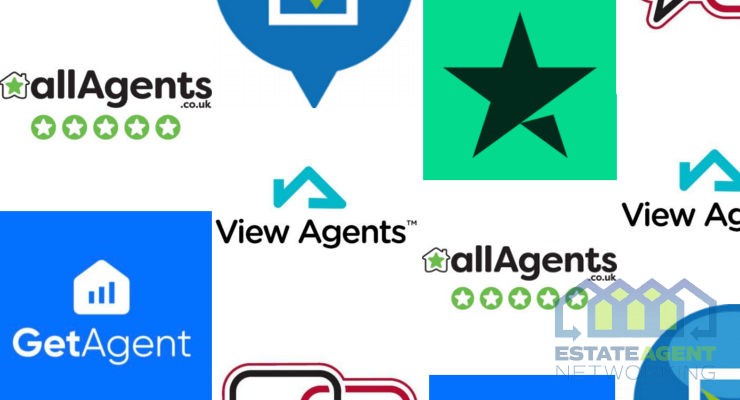 Other than word of mouth, what ways are there for consumers to read up on reviews about their local estate agents? When we are choosing which of the main high street estate agents we are going to use for selling our property, past experiences from their clients can help us to decide which one deserves…
Read More

→