How using social media is like going on a blind date
Using social media is kind of like going on a blind date.
That might seem like a crazy analogy but think about it – you are trying to establish a relationship with somehow you don't know.  And somehow in a very short space of time you are trying to create a connection.
Northfields recently won a Gold Medal for Best Social Media at the Lettings Agency of the Year Awards 2014
And here is where the blind date parallel really becomes important.  
Have you ever been on a blind date where your date does absolutely nothing but talk about themselves?  You've had their entire life story, but you haven't got a word in edgewise?
If you have experienced that "me, me, me" type of conversation you'll know it leaves you desperately hoping your phone will ring giving you the opportunity to make a hasty exit before the starters have been consumed!
So given that you are trying to build a relationship with someone on Twitter, Facebook or Google+ (albeit of a very different nature) why would you use the same "me, me, me" approach?  The result will only be the social media equivalent of having your date leave before the meal is over – they'll unfollow you!
How do you make people like you enough to stick around?  It's easy.  You talk about them more than yourself.  And you always give more than you take.
At Northfields we use a 4:1 "giving ratio" on social media.  That is, we give 4 times for every one mention of ourselves.
So what do I mean by "giving" on social media? Giving could be something as simple as a retweet or reply on Twitter, a +1 or share on Google+ or a like or share on Facebook.  But the more you give, the more you tend to get, so start finding out how to give in more meaningful ways.
Here are a few of the ways we give at Northfields.  
 We invite guest bloggers to share content on our blog and link to their sites and social media accounts.  We give them plenty of social media support for the post, exposing them to a whole new audience.  We also reciprocate by offering to guest blog in return, providing our contacts with fresh new content and exposing our brand to their audience.  You scratch my back…
When someone asks for advice or recommendations on social media we offer our suggestions.  It might have nothing to do with estate agency but we're happy to share our favourite Thai restaurants or where to find the best personal trainer in Ealing.  It establishes us as helpful and approachable area experts.
At Northfields we like to be a hub for connecting everyone in our community.  Much like you should do when you network in real life, try introducing people who might be able to help or support each other.  For example, when we began offering discounts to members of Ealing Privilege Card we introduced Gymboree Ealing through social media who now also offer a discount on the card.  It helps all of us.  We also host #EalingHour an hour dedicated to our local area on Twitter where anyone using the hashtag can join in and "meet" other people working or living in the area.  As hosts we stay focussed on helping others by retweeting, asking questions, offering help or connecting two people who might have a common interest.
At the end of the day, people do business with people they like.  And people like those who give more than they take.  It's a good philosophy in life, it's a good philosophy in business and it's a good philosophy in social media.
How can we help you?
Want some free advice? Call us on 020 8799 3371 or email us. Alternatively, we're happy to help on Twitter @northfieldslive or via our Facebook page. We're property experts but we're here for whatever you need.  What matters to you, matters to us.
Who are we?
Northfields is different from other estate agents. From our modest beginnings in 1986 with one office, two people, and lots of big ideas, we've become the leading estate agent in West London. Today, our family-run business boasts five thriving branches, with three offices in Ealing, an ever expanding trophy cabinet, a reputation for getting results and for giving our customers outstanding customer service. Northfield recently won the Gold Medal for Best Social Media at the Lettings Agency of the Year Awards 2014.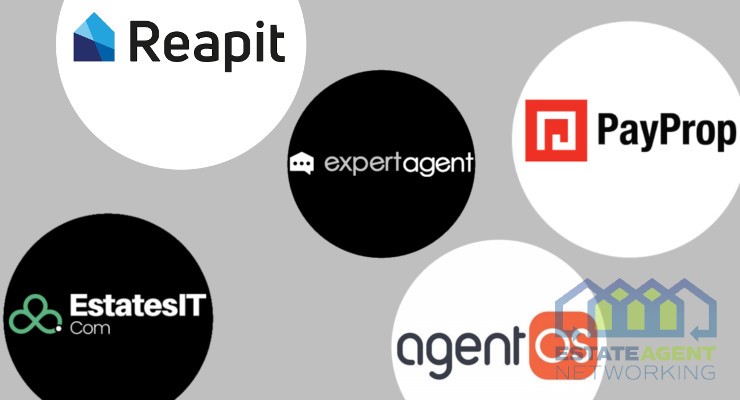 Being a successful landlord requires a good relationship with your tenant, ultimately you want your property to be treated well, get paid on time and build long term relationships. Management of property has come a long way in recent years especially since the internet and certainly thanks to management software and apps. Today there are…
Read More

→