National Federation of Builders Past National Chair receives CBE
Simon Carr, past National Chair of the National Federation of Builders (NFB) and Managing Director of Henry Boot Construction Limited, is appointed Commander of the Order of the British Empire (CBE) in this year's Queen's Birthday Honours List.
While National Chair at NFB Simon focused on both the challenges and barriers to growth that face the construction industry, building on the good work of his predecessors and the NFB executive team. This included access to finance, pipeline of opportunities, open and smart procurement, poor payment practices, greater engagement with schools and the curriculum, reducing bureaucracy and last but not least the training and the skills needed to deliver the infrastructure to support a modern economy.
Simon Carr commented "I am, humbled to receive such an award, but in an unprecedented year, I extremely pleased to see that many of our NHS heroes are also being recognised. Having recovered from several serious illnesses, I have first-hand experience of the amazing work that they do and would like to extend my thanks, gratitude and appreciation to them".
Richard Beresford, NFB Chief Executive, commented "It is a well-deserved honour that Simon receives a CBE for his contribution to the construction industry, which spans over 40 years. He is active within the NFB as a board member and sits on the Chairs Advisory Group. In addition, he sits on several other boards including the CBI Construction Council. His contribution to industry, charity and locally in Sheffield deserves such recognition".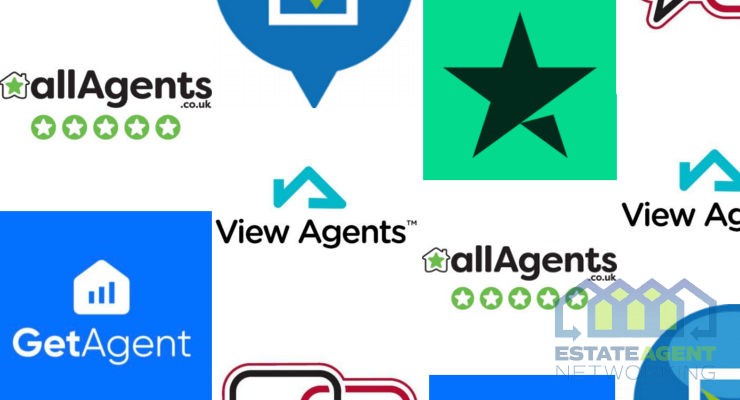 Other than word of mouth, what ways are there for consumers to read up on reviews about their local estate agents? When we are choosing which of the main high street estate agents we are going to use for selling our property, past experiences from their clients can help us to decide which one deserves…
Read More

→